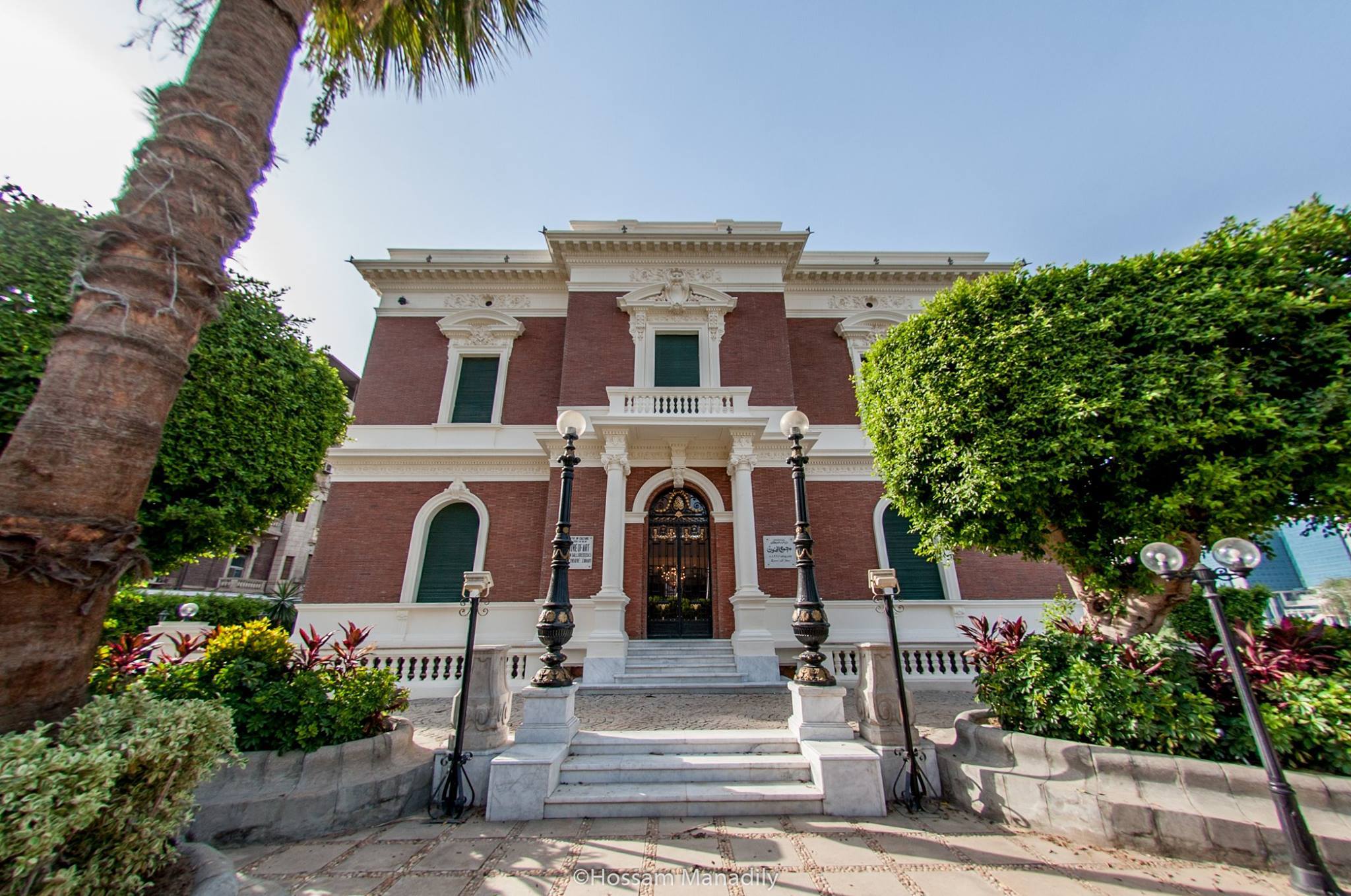 After having its doors shut for over a decade, the Aisha Fahmy Palace in Zamalek is reopening on Wednesday after immense renovations that revived the glorious bygone days of this antique house.
The Aisha Fahmy palace was built in 1907 by Khedive Abbas Helmy and designed by the famous Italian architect Antonio Lashak to be the home of Princess Aisha, the daughter of Ali Basha Fahmy, the head of the army during King Fouad's reign.
Its total area covers over 2,700 square meters and includes 30 rooms, two large halls, a basement and a roof, all richly ornamented.
The palace is currently managed by the Ministry of Culture's Fine Arts department, which is eyeing to re-establish this masterpiece of a palace as a prestigious complex for arts and culture. Having undergone renovations of more than LE30 million, the location will serve as a platform for young artists to present their work in a dedicated hall, as well as a hub for some other cultural venues including music concerts.
Minister of Culture Fathy Nemnem will be attending the official inauguration ceremony for the palace on Wednesday, May 17. The event will also be attended by a number officials from the Ministry of Culture, prominent figures from various artistic and literary fields, as well as public and diplomatic figures.
Photo Credits: Hossam Manadily and Hesham Labib