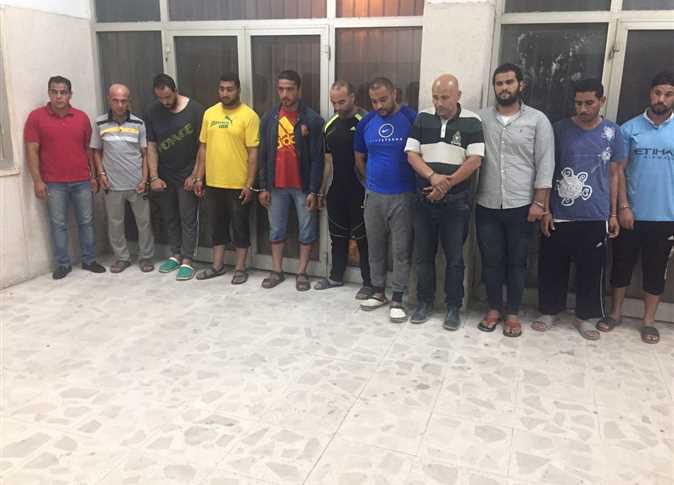 Cairo Security apparatuses arrested Ibrahim Soliman, a businessman and a partial owner of 'Misr 2000' schools, his wife, and 18 others on accusations of assailing a retired military major general and his family in al-Qahera al-Gadeda area Friday. 
According to investigations by the 5th settlement police station, a quarrel took place between Major General Medhat Mohammed and Dina Shawki, Ibrahim Soliman's wife, because she was speeding in front of the retired military officer's villa in Nargas area.
A few hours later, Shawki, her husband, and bodyguards, including three guards from their villa, broke into Mohammed's house and attacked him and his family, causing scratches and fractures to their bodies.
Police officers at 5th settlement station arrested Soliman, his wife along with another 18 defendants participating in the attack, and seized six cars used to transfer them to the crime scene.
Public Prosecution in Cairo decided to imprison all the defendants for four days pending investigations.
Edited Translation from Al-Masry Al-Youm