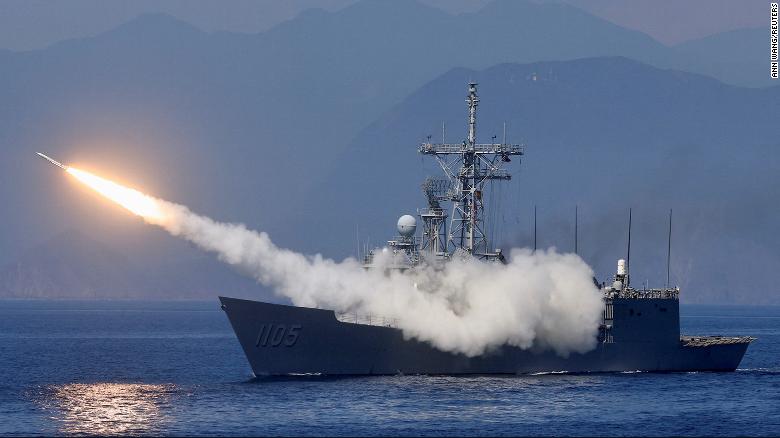 Two more cargo ships carrying more than 63,000 metric tons of grain departed from Ukraine on Friday, according to Turkey's Defense Ministry
The Marshall Islands-flagged Star Laura, carrying 60,150 metric tons of corn, left the Ukrainian port of Yuzhne for Iran, the ministry said. It added that another vessel, the Belize-flagged Sormovskiy 121, with 3,050 metric tons of corn aboard, departed from Chornomorsk port for Tekirdag in Turkey.
Two more arrivals: In a statement, the Joint Coordination Center (JCC) that oversees Ukrainian grain exports said it had authorized two cargo ships to travel to the port of Odesa, pending inspections on Friday. The JCC was one of the key creations of the grain deal agreed last month between Russia and Ukraine under the auspices of the UN and Turkey.
Grain for Ethiopia: Ukraine's Minister of Infrastructure tweeted Thursday that the country was awaiting the arrival of the cargo ship Brave Commander to load more than 23,000 metric tons of grain for export to Ethiopia. The UN says the "ripple effect" of the war in Ukraine threatens to worsen a food crisis sparked by conflict and drought in the East African country.