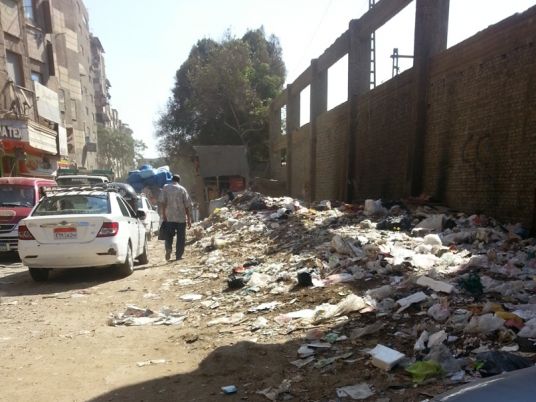 Two centers for citizens to sort and sell garbage were opened on Saturday by Cairo Governor Atef abdel Hamid on Aswan Street in Mahkama Square, Nozha district and the other in Ibn Sandar Square, Heliopolis.
The first day of operations saw huge crowds as people gathered to sell their household waste.
One citizen, Hanaa Mohamed, praised the idea, saying it will help keep the streets clean and provide jobs to unemployed youth. Some young people took empty bottles and boxes from outside shops to sell them, she added.
The idea, according to the governor, will contribute to keeping the streets clean and encouraging citizens to sort their rubbish at the source so they can sell them and make some extra cash.
The two outlets are run by NGOs under the supervision of the governorate, he said. If successful, the project will boost cities' cleanliness; this is in addition to its economic benefit.
Four vehicles will pass through various districts in Nozha and Heliopolis to buy garbage and make it easier for citizens who cannot reach the outlets, he said. There will be announcements about the locations and times these vehicles will come.
Edited translation from Al-Masry Al-Youm