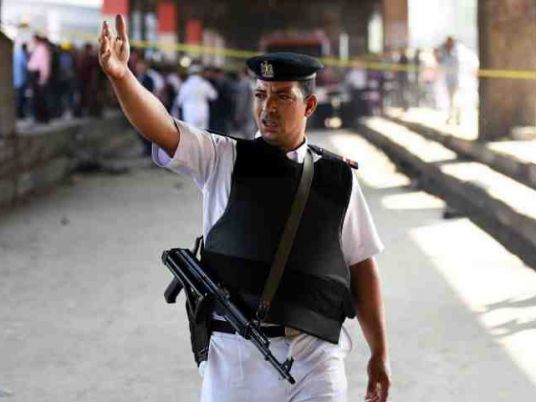 Two bombs were found on an ancient bridge in the El Qanater El Khayreyya city, in the Qalyubia governorate.
Explosive experts defused one bomb while the other exploded causing minor damage to the bridge.
The bombs were seen placed by passers-by in a paper carton at the entry to Mohamed Ali Pasha Bridge, which was built during the rule of Mohamed Ali's family in 1888.
According to Qalyubia Governor Mohamed Abdel Dhahir, the explosion caused minor damage to the bridge, with no effect on its structure.
Traffic flows returned to normal in the area following the incident, Abdel Dhahir said.