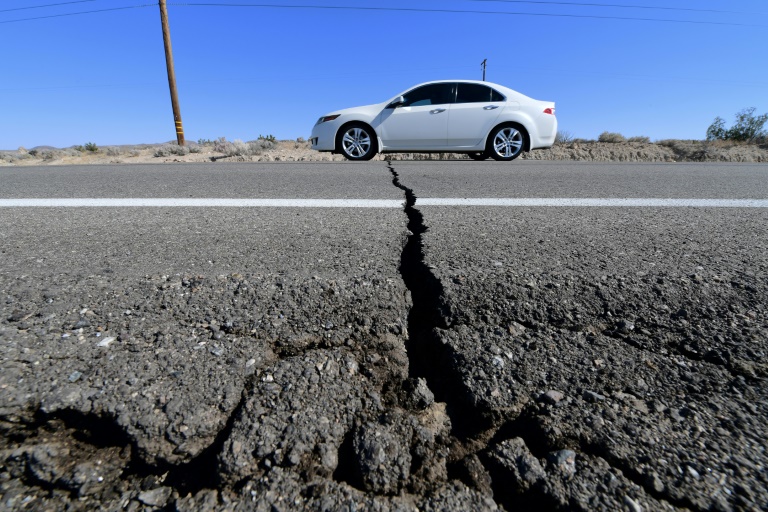 The Egyptian National Seismic Network recorded a 2.9 magnitude earthquake in Greater Cairo on Monday morning.
The National Research Institute of Astronomy and Geophysics stated that the earthquake occurred in Greater Cairo, 15 kilometers southwest of 6th of October City.
The earthquake occurred at 9:38 am, at a latitude of 29.85 north, longitude 30.77 east, and a depth of 13 km, the institute added.
It pointed out that the earthquake was not reportedly felt by anyone in the area.
Earthquakes are a common occurrence in Egypt, with most causing little to no damage or casualties.
The stations of the National Seismic Network, which are affiliated to the Institute, recently recorded an earthquake 26 km off the coast of Sharm el-Sheikh on July 27.