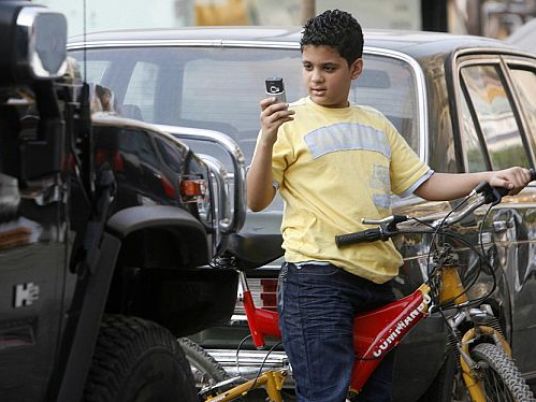 The first-ever Egyptian-made mobile phone was unveiled Friday morning on local TV show 'Sabah Al Khair ya Masr' [translated: Good Morning Egypt].
The Egyptian Minister of Communication and Technology Yasser al-Qady unveiled the Egyptian-made 4G phone, expressing his congratulations to Egyptians and asserting that this cell phone is enhanced by great capabilities and will be sold at a competitive price.
Al-Qady added that the government is currently following a strategy based on affording governmental services through following high technological standards.
He further noted that the government is also building technological areas in different governorates to facilitate services provided to citizens, maintaining that these areas are being built on orders from President Abdel Fattah al-Sisi.