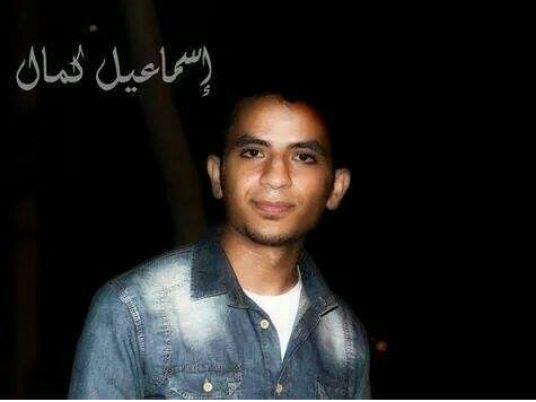 A juvenile misdemeanor court released on Sunday a 17-year-old boy on bail after he had been in detention over charges of incitement against police officials on facebook, the Egyptian Center for Social and Economic Rights reported.
Ismail Kamal Eddin was released on a LE1000 bail. He was arrested on 30 September along with his father and brother over accusations that he created a facebook page inciting against police officials at the juvenile offenders care center at Koum al-Dekka district, ECSER added.
"The child slaughterhouse", read the name of the facebook page through which Kamal Eddin is accused of posting insultive photos and comments on security officials in the province.
Several human rights groups, including ECSER, had called in June for opening a probe into allegations that minors at the care center, mainly arrested for involvement in politically-motivated protests, were subjected to torture and mistreatment by security officers working there.