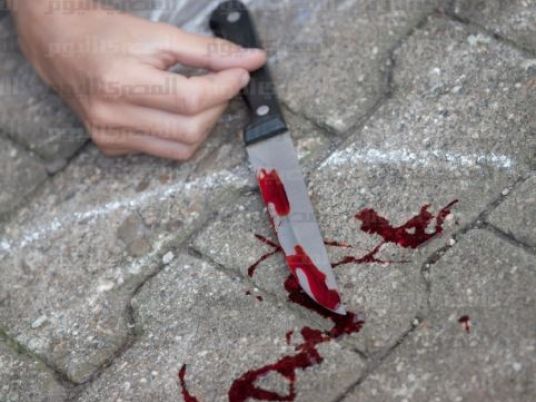 Egyptian security services revealed on Wednesday details of a massacre that took place in the Upper Egypt village of Abu Hizam, Qena Governorate, where 17 victims were either killed or wounded.
According to the announcement, a dispute over an irrigation machine had escalated between the Saadiya and al-Awamer families because of an irrigation machine, resulting in murder.
The matter then turned into revenge killings between the two families.
The main suspect in the case is still on the run, and security forces imposed a curfew in the village to control the situation.
Security forces also arrested 15 people from the two families over the incident.