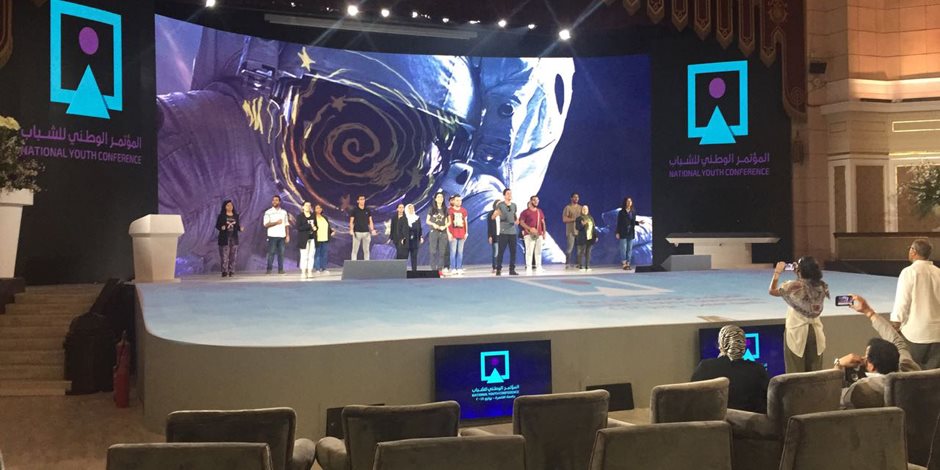 The National Youth Conference will be held July 30-31 in the New Administrative Capital, seeing the attendance of 1,500 youth along with several public figures, media professionals, statesmen, businessmen, ambassadors of African Union's (AU) countries and representatives of international organizations.
The conference will discuss national issues including economic reform measures, the state budget 2019-2020, administrative reforms to improve macro-economic indicators, digital transformation, government marketing, national projects, the Hayah Karima (Decent Life) initiative and the Egyptian stance on regional and international issues.
The conference will utilize a simulation of the Egyptian state in which young people will act the roles of executive and legislative powers.
The conference's agenda also includes the graduation ceremony of the first batch of graduates from the African Youth Rehabilitation Program.
The conference will also announce ambassadors for the Decent Life initiative, including public figures and artists.
The official Facebook page of the conference states that people can ask questions as part of the "Ask the President" initiative on www.askthepresident.net.
The National Youth Conference gathers young Egyptians from all governorates to discuss the most important issues in Egyptian society in the presence of President Sisi. The Sixth National Youth Conference was held last year at Cairo University on July 28 and 29, entitled "Innovate … Advance". The conference witnessed the participation of 3,000 students from Egyptian universities and a number of scientists and officials.
Edited translation from Al-Masry Al-Youm