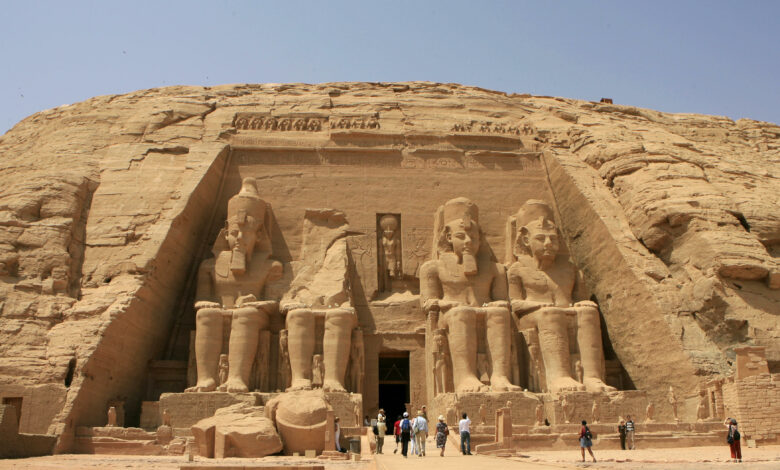 The Ministry of Tourism and Antiquities has completed a training course for 150 workers at in a number of museums and archaeological sites in Aswan Governorate, including ticketing staff and civil security personnel at the Philae, Kom Ombo, Abu Simbel, Crocodile Museum, and the Silsila Antiquities District, the Ministry of Tourism and Antiquities announced. 
The course was conducted under the "Tourism Ambassadors Program", to train all workers in Aswan's tourist and archaeological areas.
The training course included training workers on the importance of first impressions and effective communication skills with visitors, Suha Bahgat, Advisor to the Minister of Tourism and Antiquities for Training Affairs and the official spokesperson for the ministry, explained.

Bahgat assured that the ministry is working to raise the efficiency of the sectors' human cadres to the highest level.
The Tourism Ambassadors Program was launched by the Ministry in March 2020 to develop the capabilities and job skills of tourism and hospitality workers.
It is sponsored by ALEXBank under the autopsies of Rhythm Hospitality Training Agency which is specialized in the field of training and hospitality and is accredited by the Institute of Hospitality in the UK.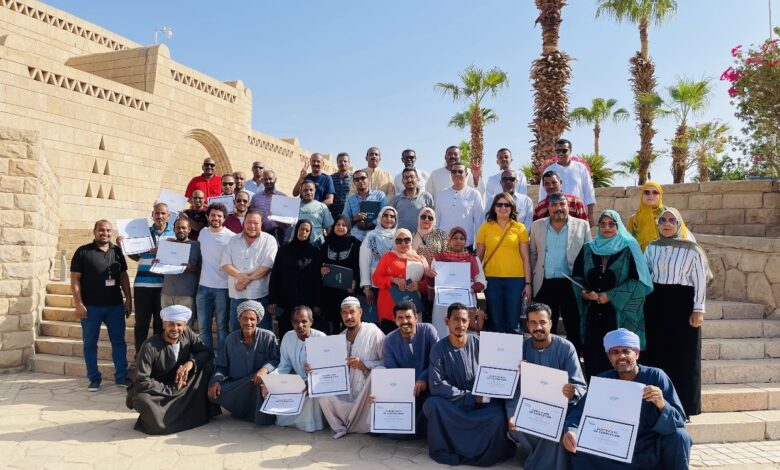 Main photo credit: Lefteris Kallergis