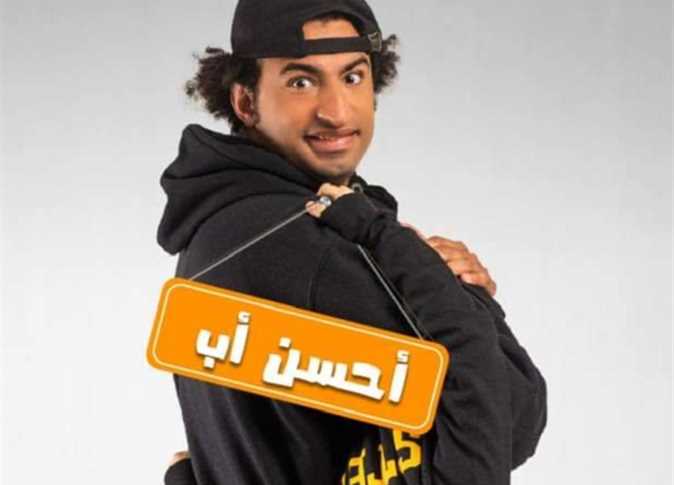 As Ramadan 2021 approaches, the 15-episode drama has emerged as a strong force to compete against the abundant dramas released during the holy month.
Television dramas are an integral part of Ramadan and episodes are usually released nightly. It is expected that several series this year will be shown in just 15 episodes, instead of the usual 30 or 35.
At the top of the list sits the series "COVID-25", starring Youssef al-Sharif, which is about the technological development of the coronavirus pandemic.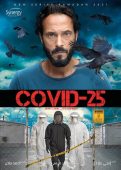 The comedy series "Ahsan Ub" (Best Father) starring Ali Rabei and produced by Tamer Morsi has also announced that it will be just 15 episodes long.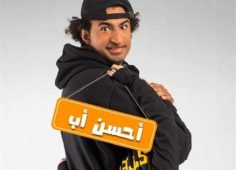 Same goes for the series "Ben Al-Sama w Al-Ard" (Between Sky and Ground), starring Hany Salama, Dorra, and Yousra al-Lawzi. The series was adapted from the famous movie with the same name.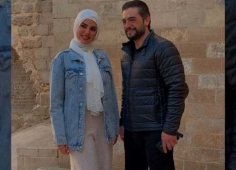 Also, the "al-Madina" (The City) series will be just 15 episodes. In this series, Donia Samir Ghanem returns to the Ramadan drama scene after her absence last year.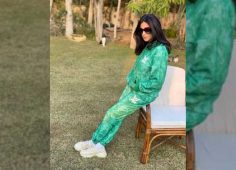 "Shaka 6" (Flat 6), a series starring Ruby and Sherif Salama, is also following the new trend.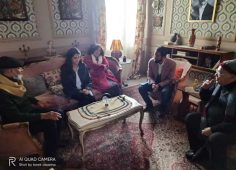 And finally, "Khally Ballak men Zizi" (Take Care of Zizi), starring Amina Khalil, will be in just 15 episodes.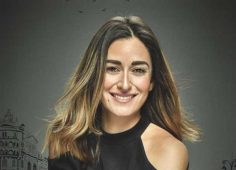 The coronavirus pandemic contributed to this new 15-episode trend, as safety from the virus on the set posed a challenge for actors and filmmakers alike.
Some actors reported catching the virus while filming their upcoming Ramadan series, including Sabri Fawaz, Sayed Rajab, Ahmed Mekki, Naglaa Badr, and Youssef Shaaban, who died after contracting the disease.
Additionally, lengthening dramas so they fill the 30-episode standard has decreased the overall quality of the programs, leading makers to re-think the process.
And finally, the success of new shows that have just seven to 10 episodes, such as "Shaded al-Khotora" (Very Dangerous) by Ahmed al-Awadi and Reem Mostafa, "Paranormal" by Ahmed Amin, and "Every Week There is a Friday" by Menna Shalaby and Aser Yassin also contributed to the emergence shortened series.
The latest 15-episode drama to take the screen was Khaled al-Halafawi's "Fe Baitena Robot" (A Robot at Our House) starring Hisham Gamal, Shaima Saif, Leila Zahir, and Amr Wahba.
Edited translation from Al-Masry Al-Youm