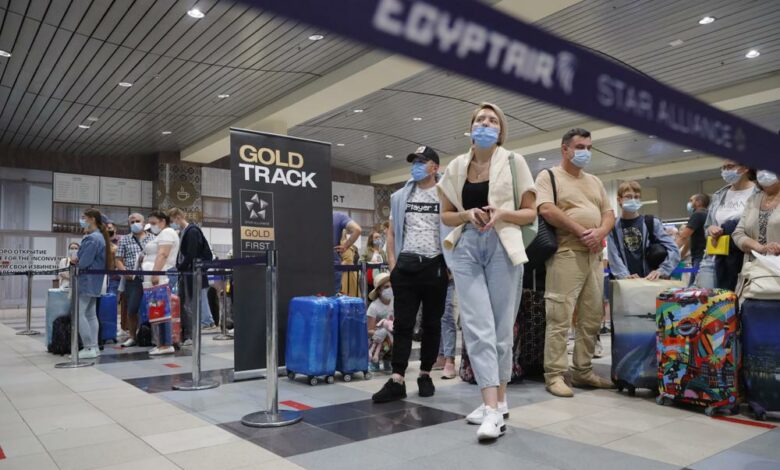 In the first two weeks of 2022, about 125,000 Russian tourists visited Egypt, more than 700,000 Russian tourists visited Egypt over the course of  the last year, the Russian ambassador to Cairo Georgy Yevgenyevich Borisenko was quoted by RIA Novosti news agency as saying.
He called on Russian tourists to sympathize with the multi-stage checks at the Hurghada and Sharm el-Sheikh airports, as a number of Russians had complained that the pre-flight check in the resort's airports was taking too long.
Georgy explained that the multiple check procedures were put into place by the Egyptian authorities to avoid a repetition of the tragedy that occurred in Sinai in 2015 when an aircraft carrying Russian tourists was bombed.
On the other hand, the beauty and talent competition for representatives of the tourism industry 2021 concluded in Egypt, where Iman Kolga from St. Petersburg won upon a nomination from Beauty of TourDom.