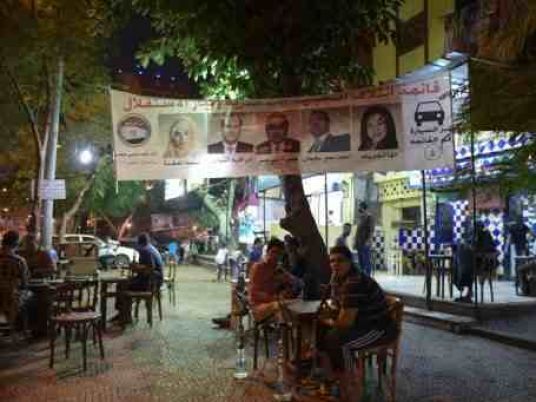 Twelve percent of voters from the governorates involved in the first phase of the parliamentary elections, which ended on Monday, are aware that Muslim Brotherhood members are running under other lists, according to research center Baseera.
Egypt banned the Brotherhood in late 2013 and listed it as a terrorist group after Mohamed Morsi, Egypt's former president, was overthrown. Thousands of group members have been imprisoned since, for violence and terrorism-related charges.
Similarly, 32 percent are aware of the participation of former National Democratic Party members, the previous ruling body which was chaired by former president Hosni Mubarak and dissolved in 2011.
Many critics of President Abdel Fattah al-Sisi's government have said that the next parliament will represent a return to the Mubarak era as many NDP members are partaking in the current electoral campaign.