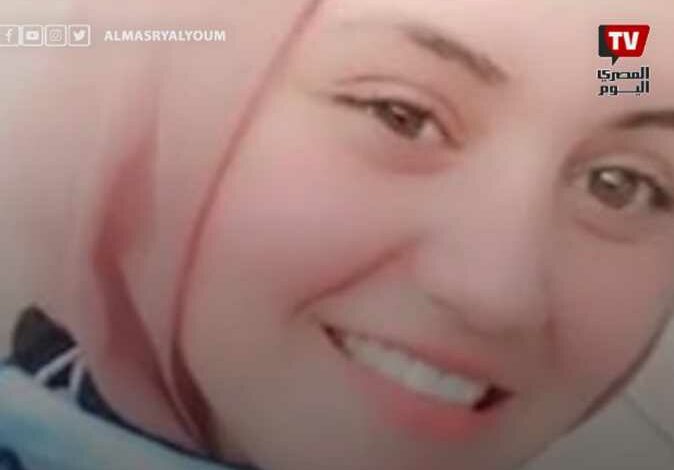 The Kafr al-Zayat court on Monday released 11 defendants on bail of LE2,000, pending investigation into the case of Passant Khaled, a minor who committed suicide in Gharbiya Governorate after she was blackmailed with fake indecent pictures.
The Tanta Criminal Court in Gharbiya Governorate set February 5 to start the trial of the accused in the case.
The attorney of the West Tanta College Prosecution, Mohamed al-Bawab, earlier ordered the detention of A. M., 17, a student, M. D., 21, a worker, A. Y., 20, A. M., 19, a worker, and E. M., 16, a secondary school student.
Top prosecutor Hamada al-Sawy referred the defendants in the case to the Criminal Court over charges of human trafficking and sexual assault.
The prosecutor's statement said the defendants exploited the victim's weakness against their threats and published indecent images attributed to her with the intent of sexually exploiting her and forcing her to engage in indecent acts.
The Public Prosecution established evidence against the defendants from the testimony of thirteen witnesses, the confessions of the defendants brought to trial, the confessions of other defendants, the forensic report, photos and clips attributed to the victim, the phones of the accused, and the records of a fixed-line company with conversations between one of the accused and the deceased.
On December 25, prosecutors received a report from the father of the girl stating that his daughter committed suicide using a grain chemical pill, affected by the publication of obscene personal photos of her on social networking websites and among the residents of her village.
The girl's father and sister said during investigation that two men hacked the victim's phone and obtained her personal photos and photo shopped photos for her on the body of a naked girl, and distributed it in the village after they tried to force her into a relationship with them and she refused.
The father submitted to prosecutors a storage unit that included photos attributed to the deceased. While her sister submitted Khaled's mobile phone and a message she left shortly before her death, confirming that the photos did not belong to her.