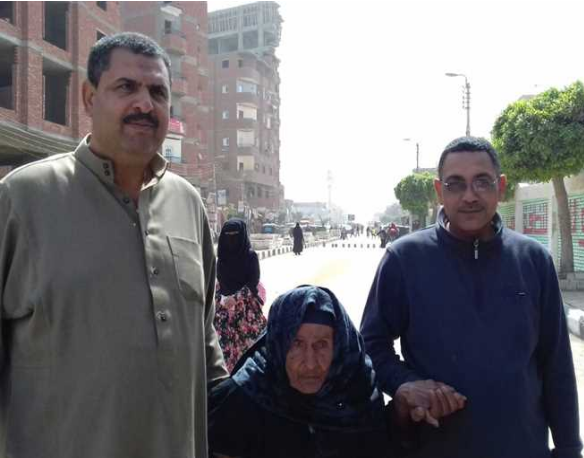 Despite her old age, 103-year-old Zeinab Abdel Azim Ismail, known as Umm Zaghloul, from Adwa city in north Minya, was very keen to take part in the presidential elections and vote for President Abdel Fattah al-Sisi.
Umm Zaghloul, born on February 21, 1915, insisted that her grandson should take her to the polling station to cast her ballot.
"Preserve your country, son. Take good care of it, your enemies are so many," she told her grandson.
Umm Zaghloul has 53 children and grandchildren, she told Al-Masry Al-Youm.
"I participated in more than 20 elections since the elections of the National Assembly in 1969," she said.
"[I voted] in the People's Assembly and Shura Council elections and the referendums on the President of the Republic in the 1970s and 1980s as well as the current presidential elections. In 2014, I voted for President Sisi, but I refused to participate in the presidential elections of 2012, which included religious forces, as well as the 2011 parliamentary elections for the sake of the country's stability," Umm Zaghloul explained.
"I feel glad and happy when I hear Sisi's voice, and when I hear the national songs […] My only wish is to meet President Sisi, and it's not to ask him for something because I need nothing from this life," Umm Zaghloul added.
The presidential poll started on Monday, March 26, and will last until Wednesday, March 28 with the number of eligible voters in Cairo is 7,409,843 million, according to official figures, while the number of voters in Egypt is around 59 million.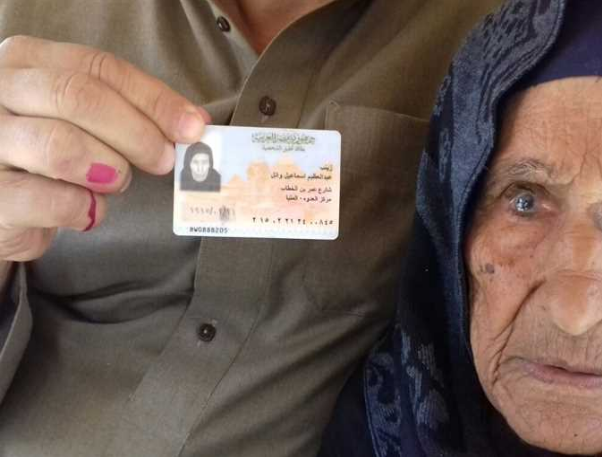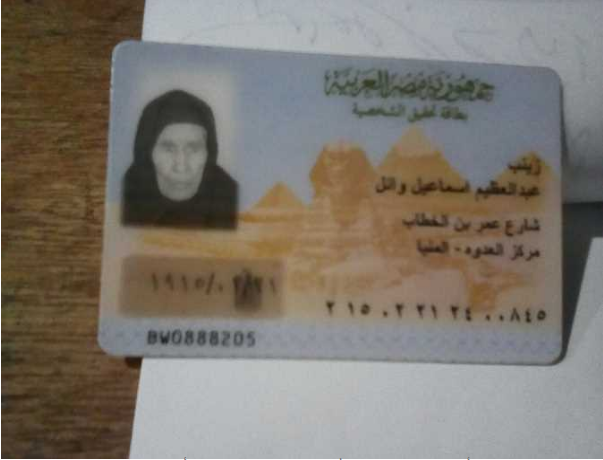 Edited translation from Al-Masry Al-Youm